Welcome
The ADHS is a not-for-profit community organisation founded in 1973. We promote interest in the history of Ashfield and the surrounding suburbs in Sydney's inner west.
The Society produces quality publications, organises varied activities and supports research into our local history. ADHS has a proud record of promoting heritage conservation in Ashfield and surrounding suburbs for nearly 50 years.
Come and join us in our Research Rooms in the restored Thirning Villa (1868), located in the grounds of Ashfield's Pratten Park. The Rooms are open on the second and the last Saturdays of each month between 11am and 4pm. Weekday visits can be arranged by appointment.
Events for 2021
The Committee is currently organising a programme of events and activities for 2021. Details of our events are indicated in the Events Calendar on the right of this page.
We will update our events with more details as we get closer to the date. Members will be sent emails to remind them of the events. Newsletters will also be sent regularly throughout the year.
News
Fire at Amesbury!
Good News
A DA to re-construct the copper-clad spire and repair damage to timbers, brickwork and the terracotta panels was submitted to Council on 16 March 2021.
On 1/12/20 at around 8:15pm lightning struck the tower of Amesbury, one of Ashfield's most significant historic houses. The building is on the corner of Alt St. and the Taringa St. Community Garden.
From our Collection
The Society holds a remarkable collection of items associated with the history of Ashfield and local suburbs. These are best viewed at our rooms at Thirning Villa but occasionally we will focus on a particular element of our history.
Heritage News
The Inner West Council has just published an on-line publication.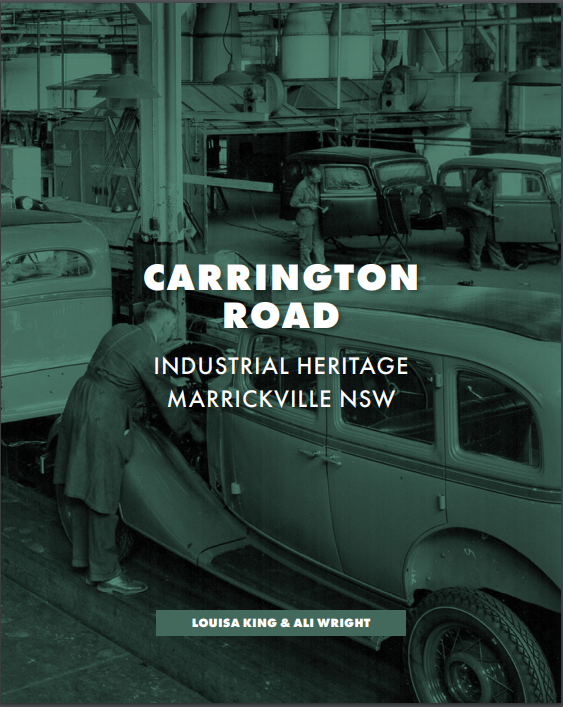 This e-book can be downloaded and is an excellent resource. Australia's manufacturing history in the Twentieth Century is explored through the development of Carrington Road, Marrickville. This book focusses on the development of manufacturing on Carrington Road, its significance in the local area and links to State and National development including how people and events shaped a manufacturing legacy.
There is also an interview with Louisa King and Ali Wright, the authors of the book.
For Members
The Society is developing a Strategic Plan for the next few years. View Strategic Plan.
Useful Links
Recent Publications and News
Taking the Plunge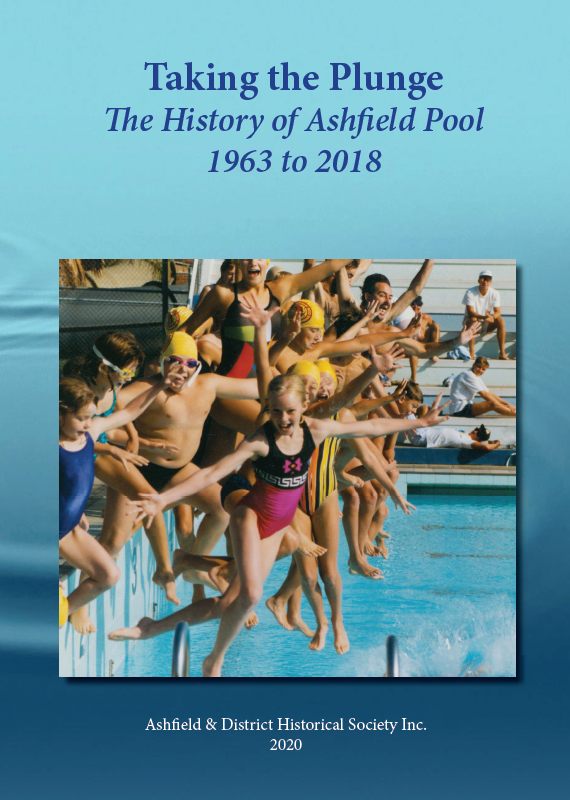 The History of Ashfield Pool 1963 to 2018
Written by Ann O'Connell, Mark Sabolch and Lois Gray, edited by David Rollinson and Ann O'Connell. The book was launched by the Society to coincide with the opening of the new Aquatic Centre.
---
Preserving their Names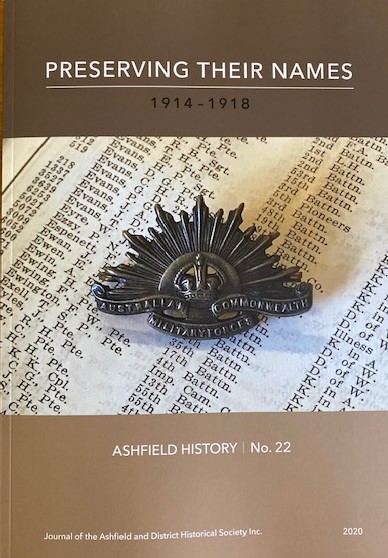 This journal, commemorating those from Ashfield and district who served
in WW1, was launched on Sunday 15th November 2020.
---
Celebrating 100 Years of the Grandstand at Pratten Park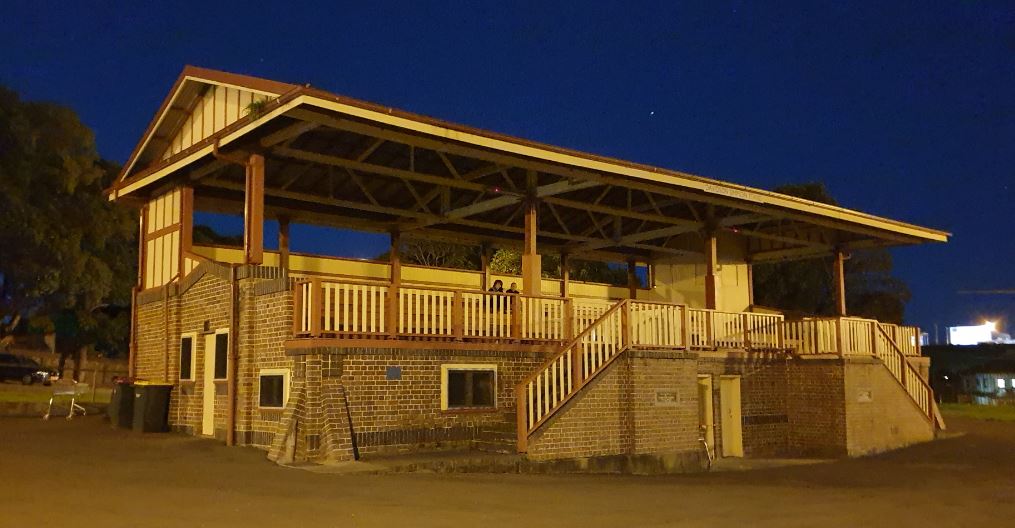 ---
Contact
Email address: admin@ashfieldhistory.org.au
Postal address: PO Box 20, Ashfield, NSW, Australia 2131