The Society usually has research and publications in progress and there are several in development for 2020. Some of these include:
More Houses of the Ashfield District.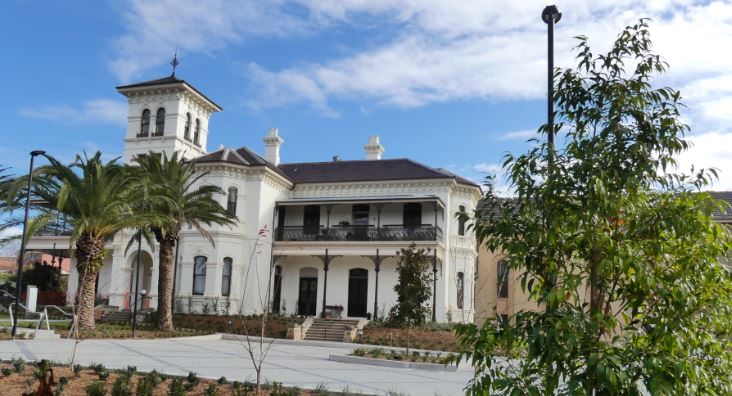 Another volume is in development, telling the stories of yet more wonderful historic houses.
WW1 and and the participation of people from the Ashfield District.
This forthcoming publication has required an enormous amount of research from many people.
The Ashfield Aquatic Centre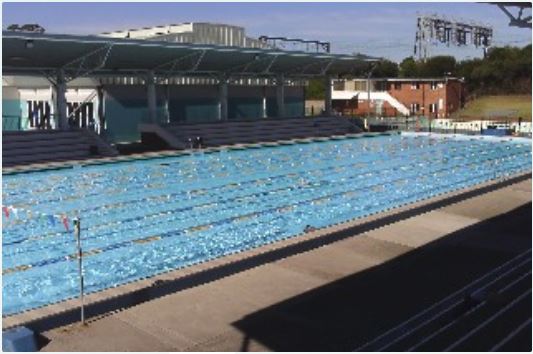 This is another work in progress that has involved collecting materials from the swimming pool's community. The old pool was demolished in 2019 to be replaced by a new pool complex in late 2020. The Society has been asked to document the history of this significant Ashfield facility, to be released at its reopening.
Photo Scanning Project
Members of the Society have been volunteering their time and effort to digitise the huge number of photographs the Society holds. This is a very time-consuming task but the results will provide easier access for research as well as helping to conserve the original photographs.
Member Research
Many of our members and others have their own research projects, some of which will be worthy of publication in our Journal or in another format. If you are involved in a research project please let us know so that we can assist and possibly publish your work.