The Society can be contacted in a number of ways.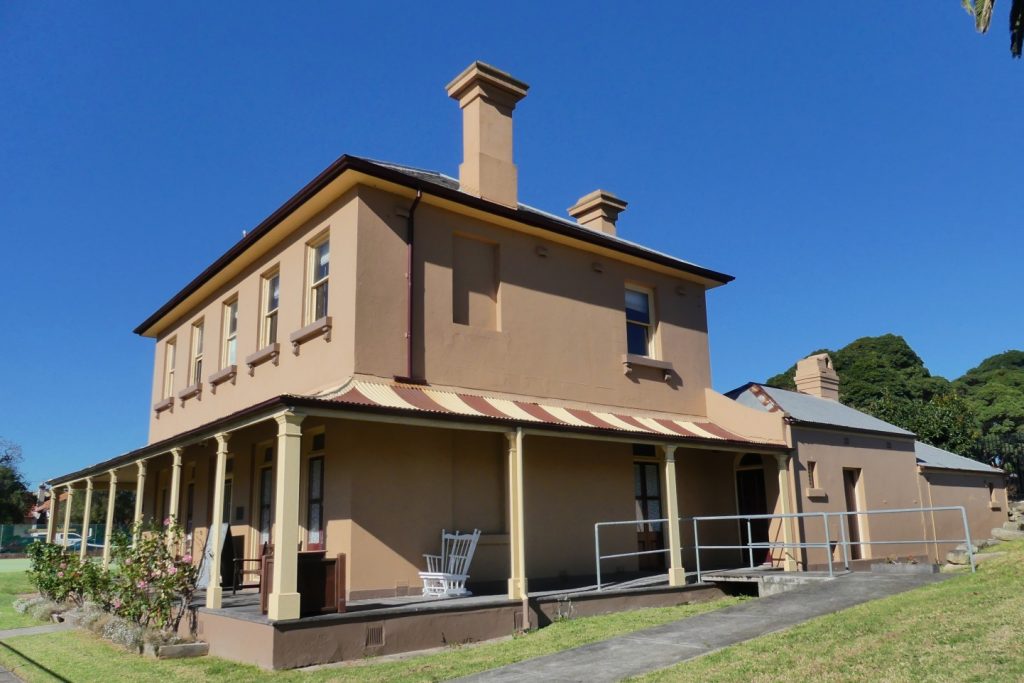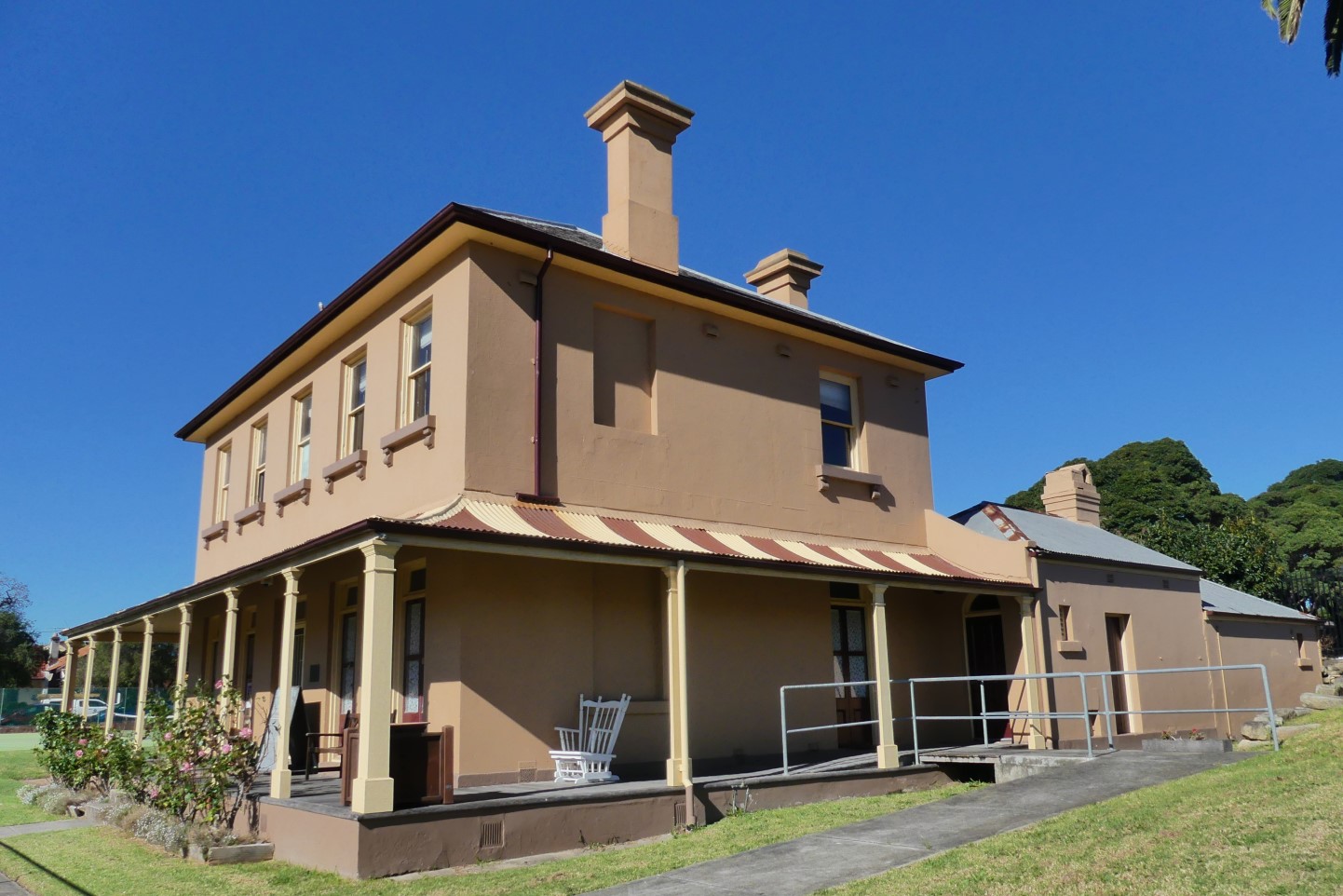 Society Open Days
The Society's Rooms at Thirning Villa are open on the Second Saturday and the Last Saturday of each month between 11am and 4pm. Weekday visits can be arranged by appointment only.
The open days at the rooms attract a wide range of researchers including home-owners, university students, professional consultants, conservationists and those interested in their family trees. Often on these days, an eclectic mix of stimulating personalities with a variety of interest topics provides great conversation and a wonderful opportunity to learn about the local history of Ashfield.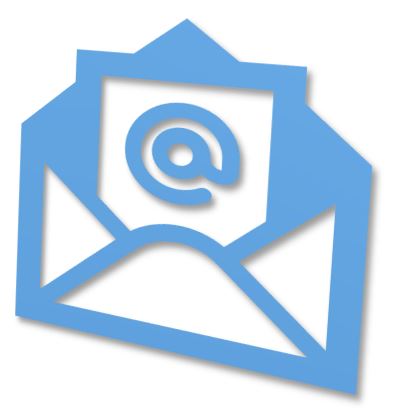 Contact by Email
Email is the preferred method of contact with the Society. You can use the email form below.