LAUNCH OF PRESERVING THEIR NAMES
November 15 @ 2:00 pm

-

4:00 pm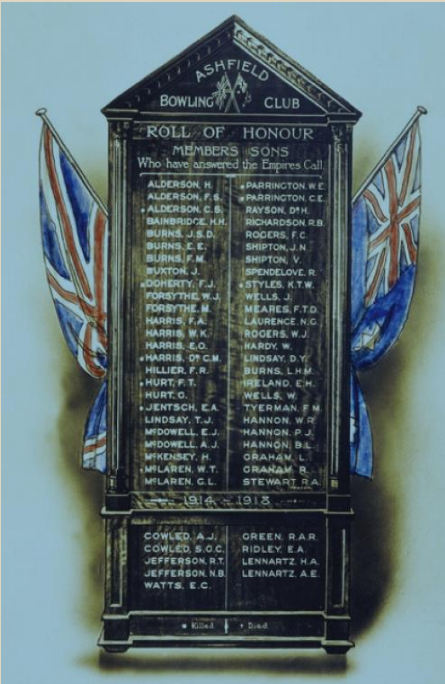 The Society's journal commemorating those from Ashfield and District who served in WW1. now ready to be distributed. The research began with the work of Kerry Ann O'Reilly and Peter Byron recording the names on as many local WWI Honour Boards as they could find. Then more searches of a variety of sources by a dedicated team added to the list and we ended up with over 3,000 names. Detailed stories from 19 entries were explored and in the process some surprises were found.
One story is about the five Jones brothers, from 156 Liverpool RoadAshfield: Preserving their Names was compiled and edited by Bernadette Williamson and Carolyn Carter, with contributions from the Committee. The publication is free for financial Members of the Society.
GUEST SPEAKER BRAD MANERA
We are delighted that Brad Manera, the CEO and Senior Historian at Sydney's Hyde Park Anzac Memorial will launch Preserving their Names. Mr Manera is described by the NSW RSL as a "war history guru". His life-long passion for military history and battlefield archaeology has transcended both pastime and vocation. Mr Manera was a member of the editorial team writing the official history of NSW in the Great War.
There is a limit 40 people at this COVID 19 aware event. BYO mask.
A waiting list will be established for in case places become available closer to the day or restrictions are further eased
Please email to reserve a place at this event.
events@ashfieldhistory.org.au