South Flows the Pearl: Australian Chinese Voices
明珠南流:澳大利亚华人之声
November 20, 2022
@
2:00 pm
–
4:00 pm
In the late 1980s Mavis Gock Yen began interviewing elderly Chinese Australians from all around Australia, recording hours of conversations.
These fascinating and absorbing stories of the struggles and successes of Chinese in Australia, told in their own words, have been edited by Siaoman Yen and Richard Horsburgh. They form the basis of South Flows the Pearl: Chinese Australian Voices, published by Sydney University Press in February 2022.
The unique book with stories from across the country from Perth, Broome, Darwin, Sydney and outback Queensland and New South Wales provides a new perspective on what it means to be an Australian with Chinese heritage. A rich exploration of the Chinese Australian contribution to the development of Australia from the goldrush of the 1850s to the current day.
Perth-born Mavis Gock Yen (1916-2008), moved with her family to Shanghai in 1925 and spent time in China and Australia over the next twenty years. In 1946 she settled in China where she worked as a journalist and English teacher until after the Cultural Revolution, eventually returning to Australia in 1981 with her daughter Siaoman Yen.
Mavis then began recording and writing this landmark pioneering oral history book which will change how you think about Australian history.
Learn more about South Flows the Pearl from the book's editor Richard Horsburgh.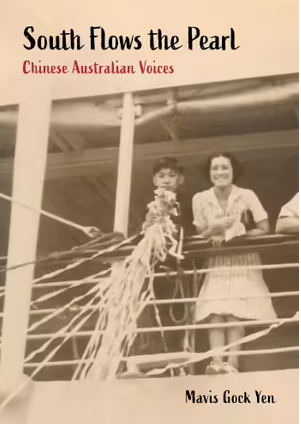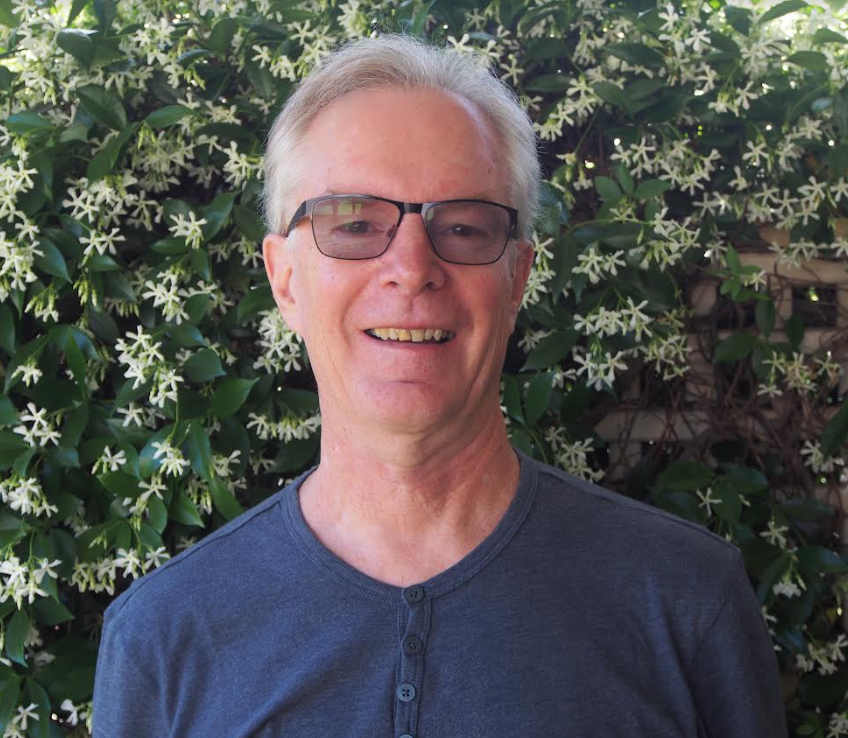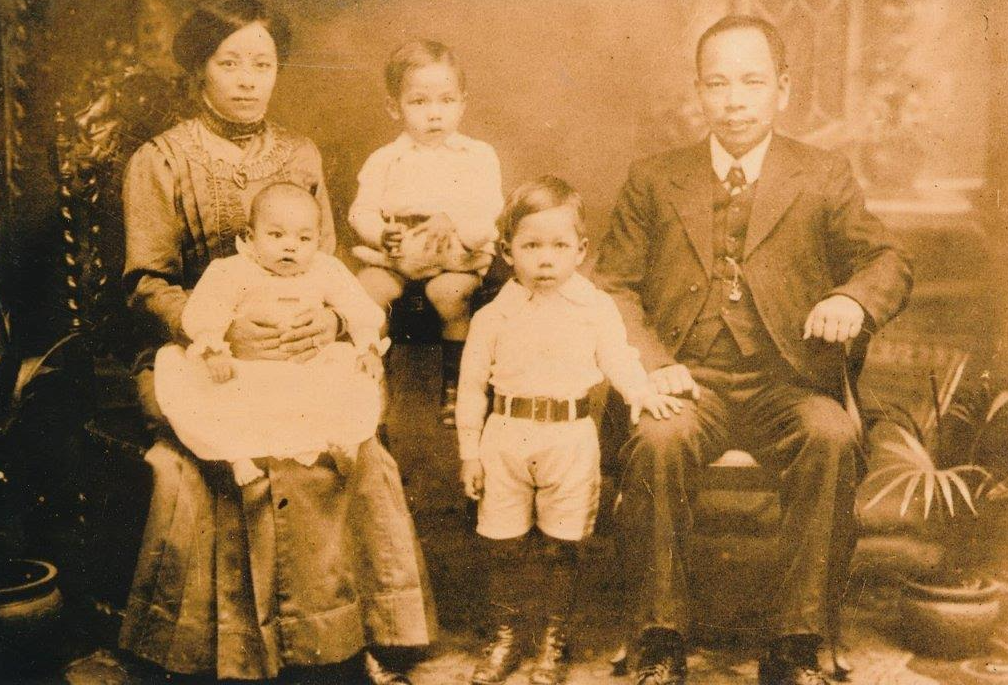 $5 for Members. $10 for Non-Members
Lois Gray
events@ashfieldhistory.org.au