Mr Samuel Lownds: A Summer Hillian of the past
Summer Hill has great history, and often the details are just under the surface. Back in 1920 Mr Samuel Lownds moved his coachbuilding business into 57-63 Smith Street, and he seems to have been a fascinating, competent and kindhearted man.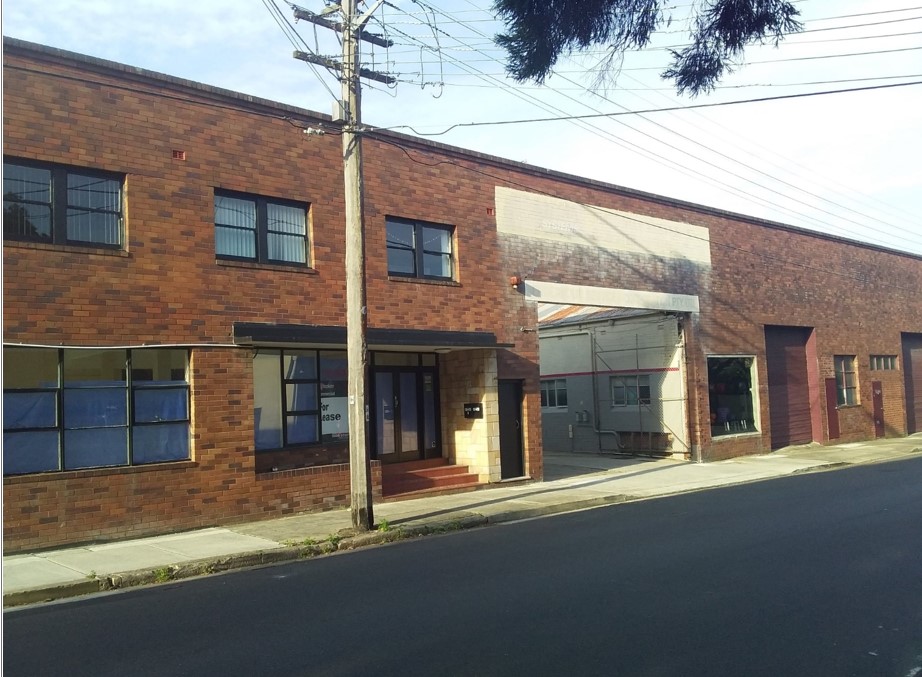 A 1921 article in the Daily Commercial News and Shipping List describes his operations on Smith Street, with dedicated painting and varnishing rooms, aiming to ensure a 'first class finish to a first class job'. He would showcase at the annual Royal Agricultural Show, Sydney, with prize winning exhibits.
In 1926 Lownds helped resolve a dispute between the Cabinet Makers Union and the Motor Trades Employers Association, and by 1930 his strength of personality led his election to the position of President of the Motor Traders Association (MTA).
We know that Lownds was compassionate, because in his capacity as President of the MTA he led donations to charity, principally the Deaf and Blind Association.
Times were tough for the business in 1930 with interstate and overseas competition. Nevertheless, his business persevered in Smith Street till he retired and died at his home in Victoria Street, Ashfield, in 1953. The title to the Smith Street properties were transferred in 1949 to Louis Fitch (L.S.Fitch and Sons Pty Ltd), another coach builder.
Like many other Summer Hill people Samuel Lownds was a fascinating personality, and the present building on the site is a constant reminder of an earlier period.
References from Trove website:
Daily Commercial News and Shipping List 31/8/1921 p11;
Sydney Morning Herald 30/6/1924, p6;
Truth 16/2/1930, p12;
Daily Pictorial 6/8/1930 p5.